How to use the services?
Select the package

Enter data

Pay for the service

Get a payment and registration confirmation letter

Get a call from our operator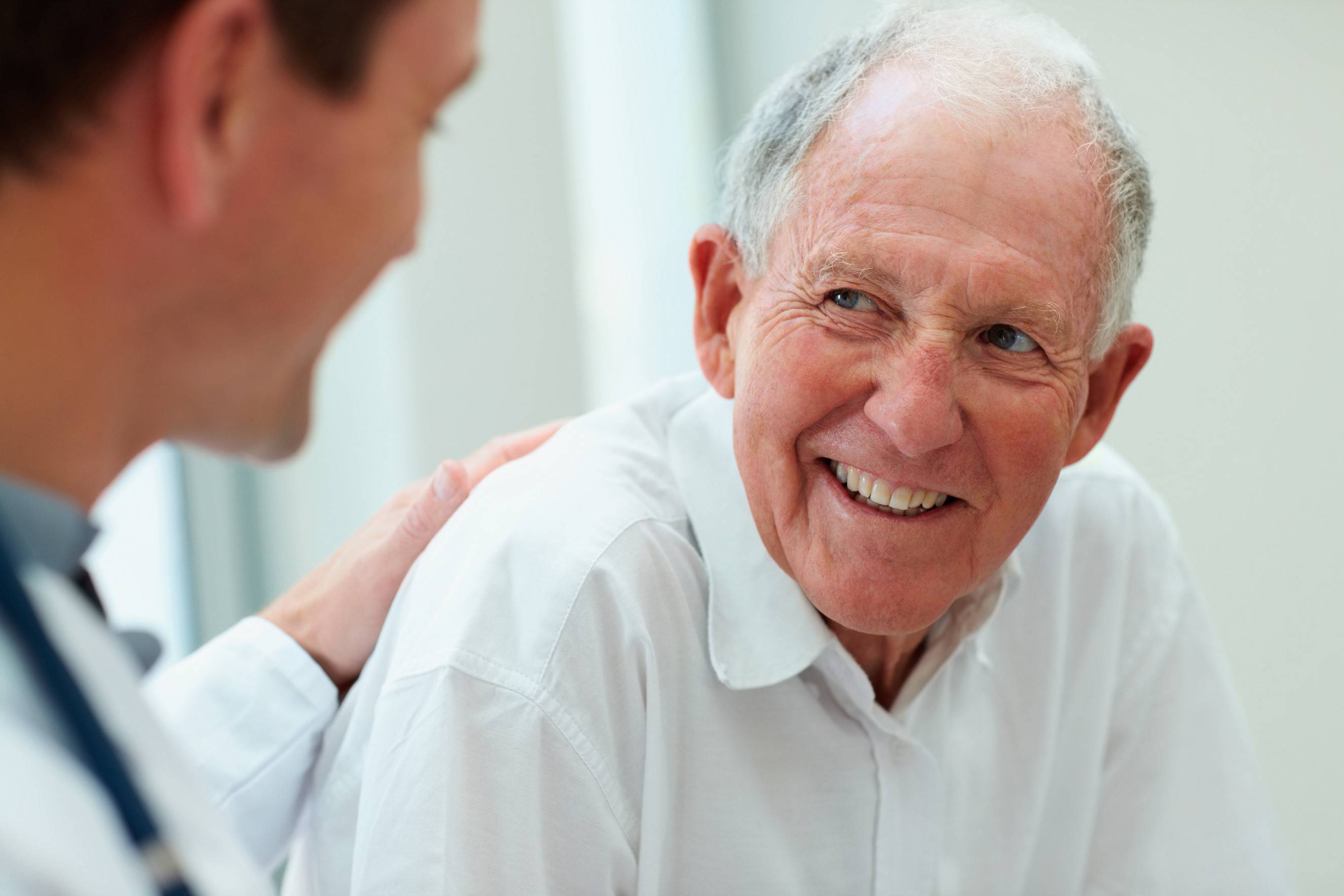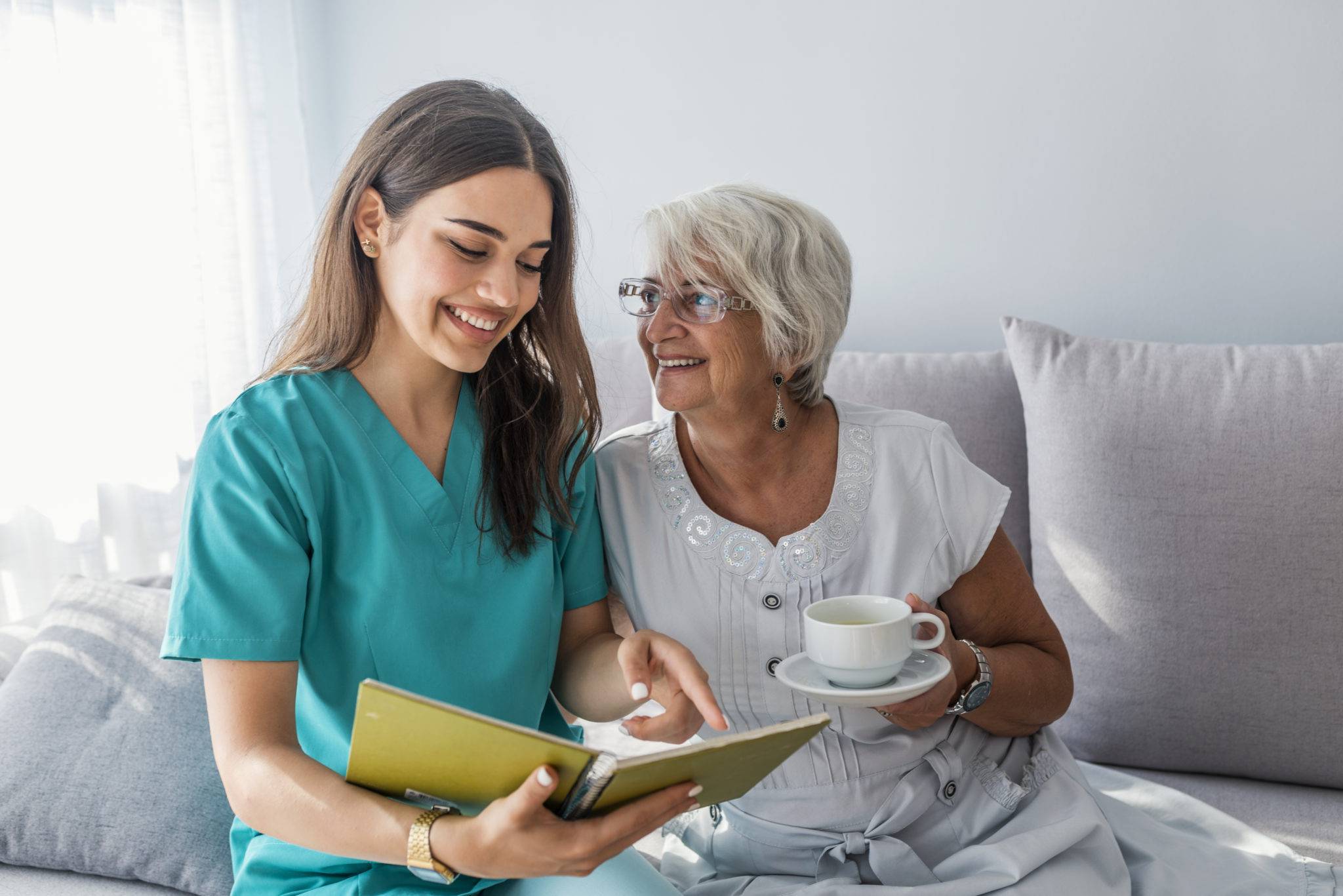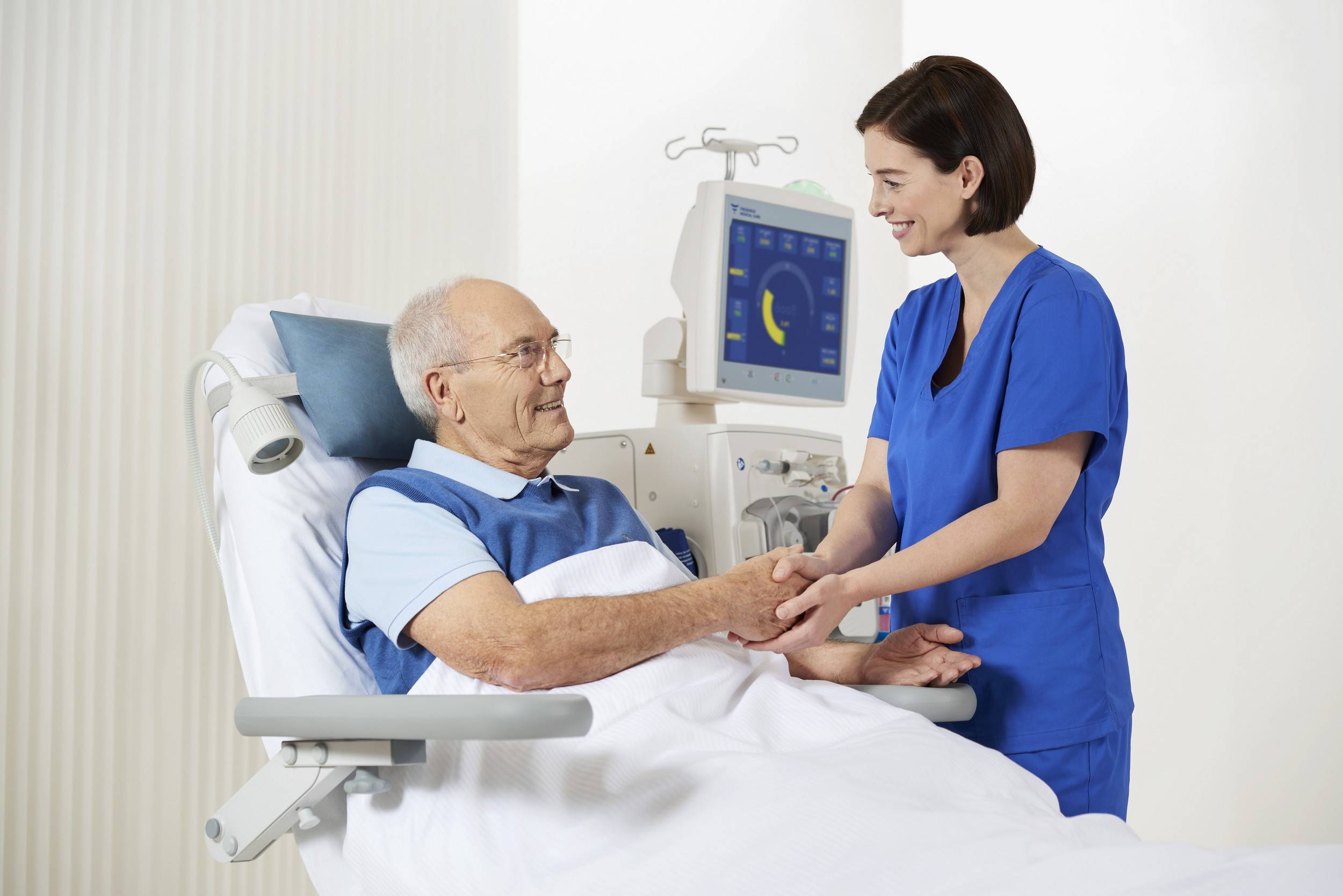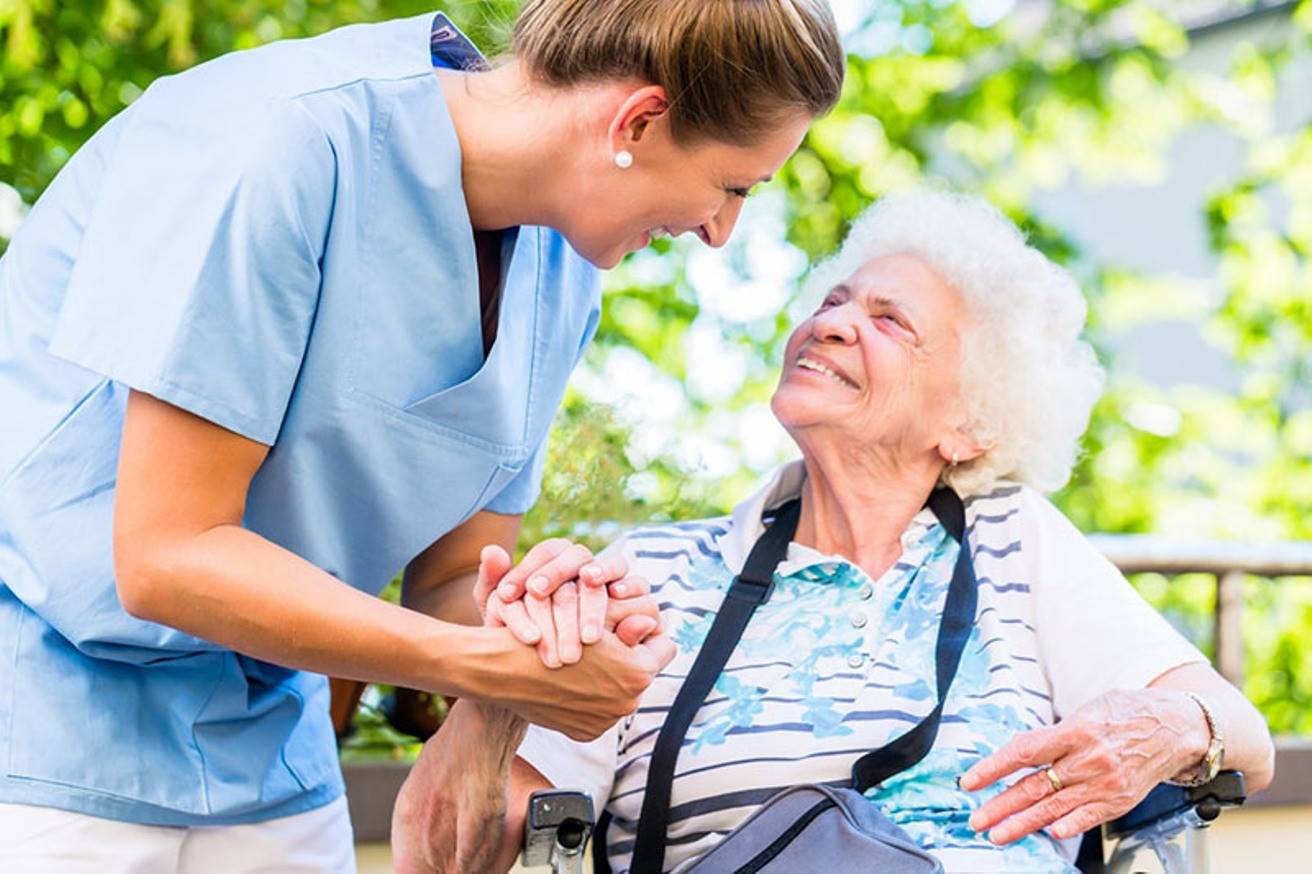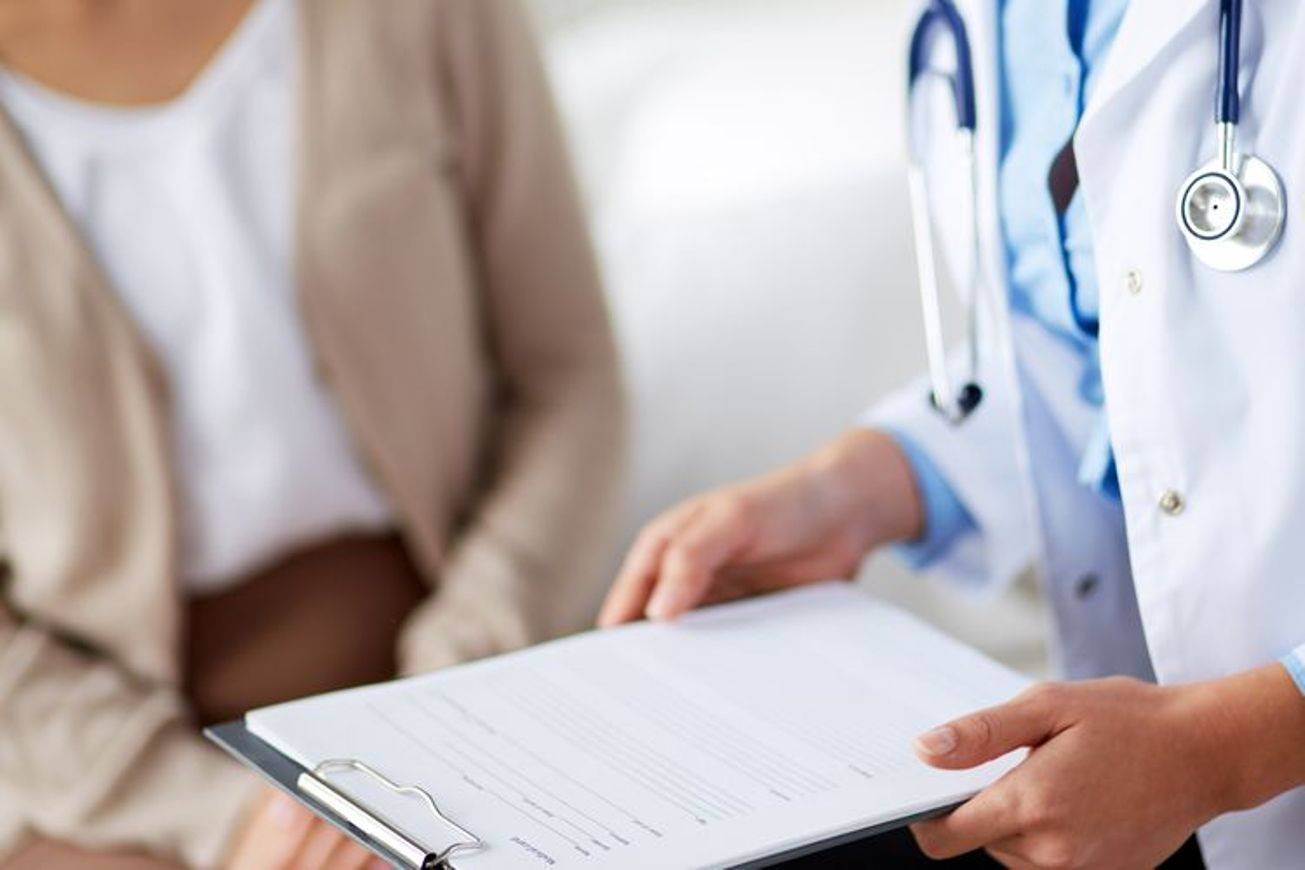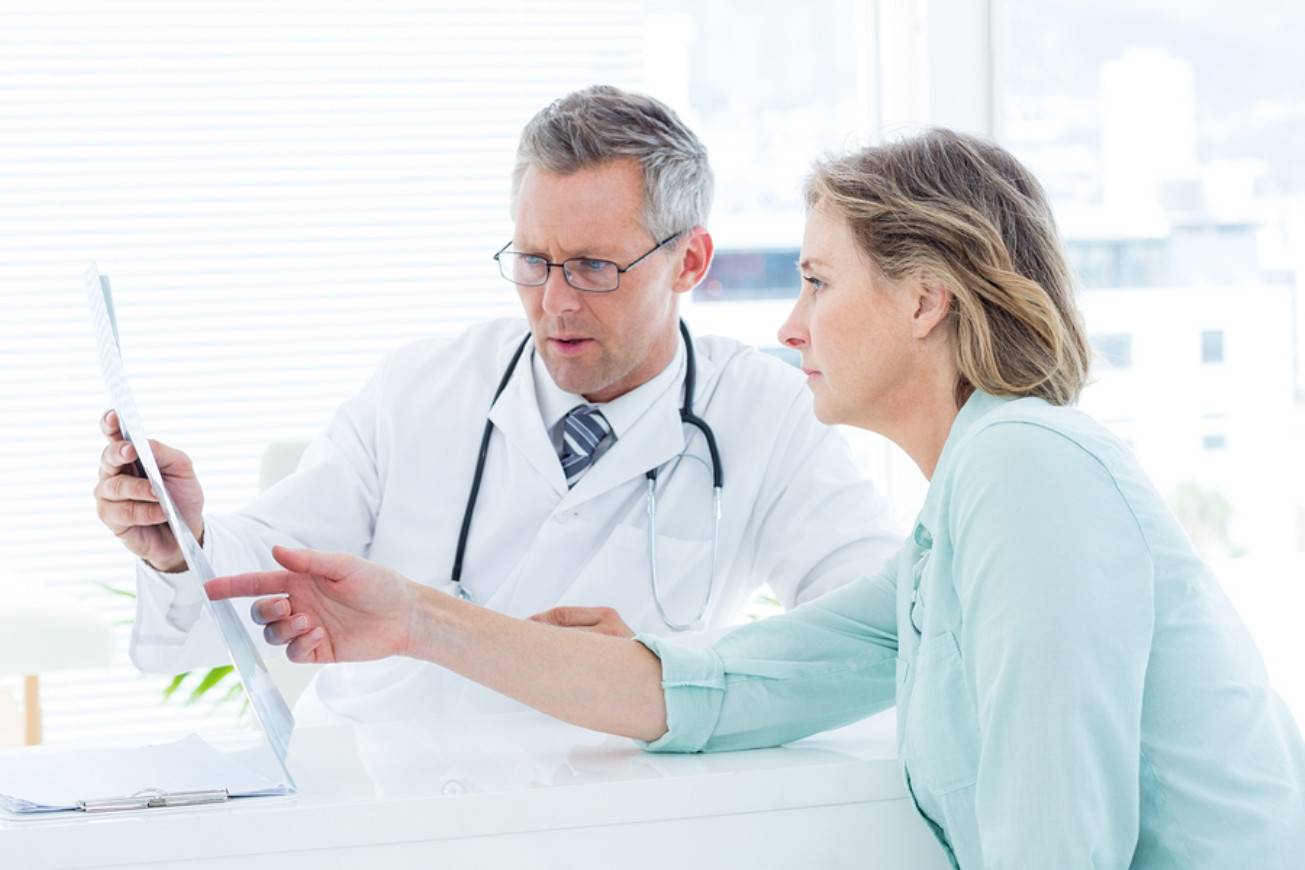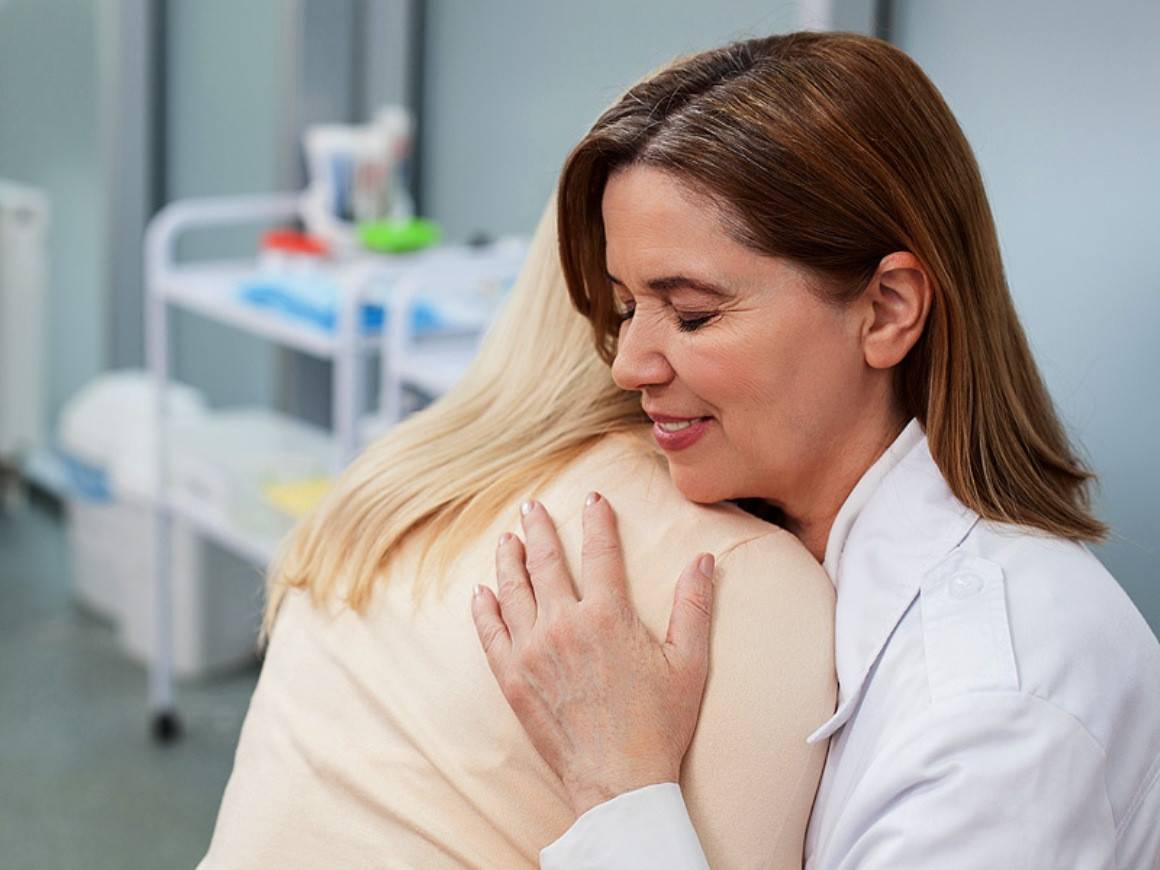 About Us
We are pleased to introduce you the Medline Medical Center. "Medline" LLC was founded in 2002. At the beginning, it used to provide medical services at home only. Along with the growth of variety of services offered, it became justified to establish a medical center and provide services to walk-in patients as well. Nowadays, Medline Clinic is a multi-profile clinic and a surgical center. It provides wide spectrum of outpatient and inpatient services and performs various surgical interventions. Currently Medline serves over 8000 residents. We carry out around 3000 surgeries each year, with healthy and satisfied patients as an outcome. Modern and ultramodern medical equipment at Medline is complemented with highly qualified and experienced staff that was trained often abroad. Our staff priorities are not limited only by quick and efficient treatment of our patients, but also span to ultimate attention and caring attitude.